Scroll, click or use arrow keys to navigate
1

Statement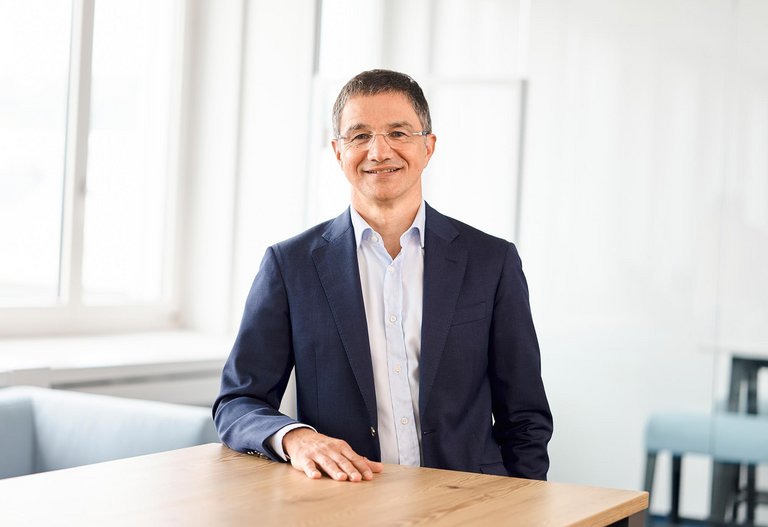 Our commitment to sustainability means that we always strive to act in the best interest of all our stakeholders.
Fabrice Billard,
CEO Burckhardt Compression
2

Financials

1'268.3

Order intake 2022
in CHF mn

Fiscal year 2022 marks new historical records for order intake, sales and operating income.
3

Systems Division

The Systems Division has further expanded its already strong market position and reached new historical records with an exceptionally strong order intake growing by +40%.
4

Services Division

The Services Division succeeded in significantly increasing its sales, driven by spare parts, revamp and repair solutions and digital products.
5

Milestones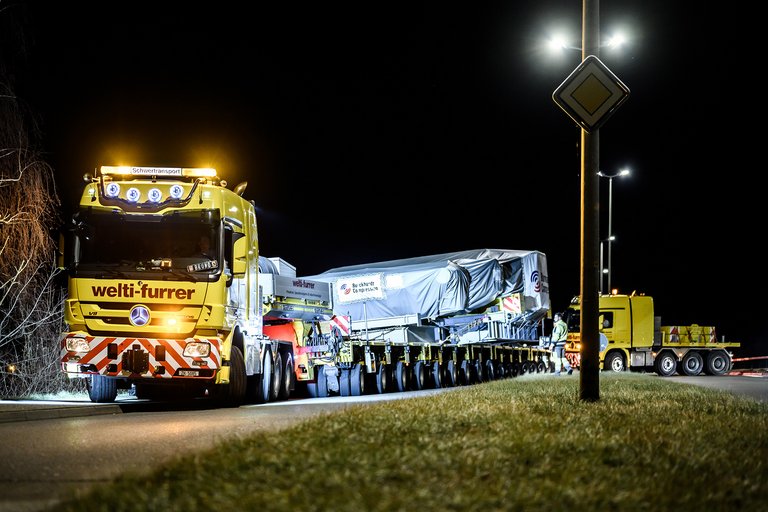 Record orders for solar panel related-applications
We received a record number of orders for compressors, which are used for low density polyethylene (LDPE)/ethylene-vinyl acetate (EVA) production, mainly due to the growing demand for solar panel production in China and South Korea.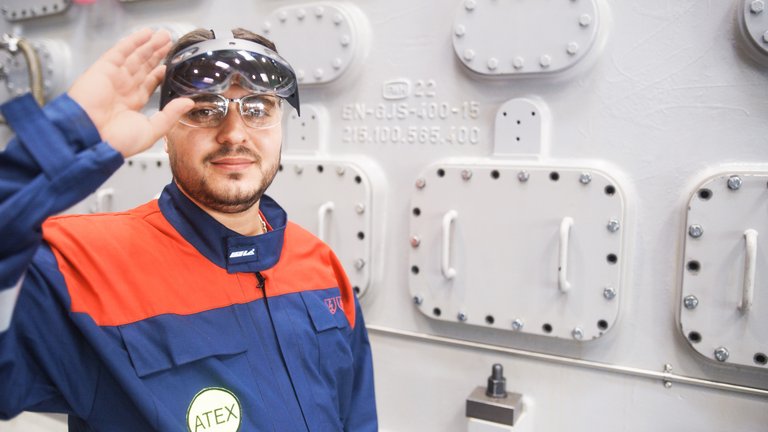 New Mid-Range Plan – Net-zero by 2035
With our new Mid-Range Plan we target CHF 1.1 bn sales and 12-15% operating profit margin for fiscal year 2027. Sustainability now sits at the core of our strategy, which is a step forward in achieving 40% of our order intake from applications that support the world's energy transition, reduce our greenhouse gas emissions by 50% until 2027, and reach operational net-zero by 2035.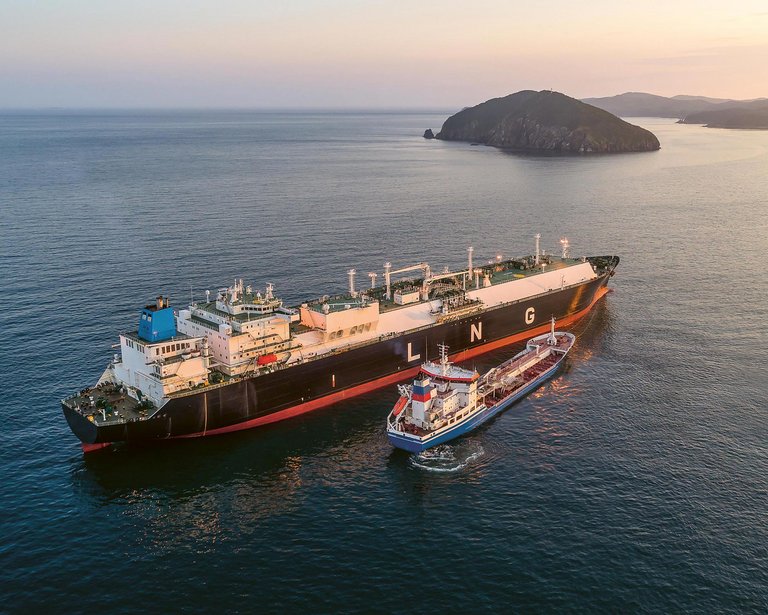 Record order intake for LNG marine compressors and services
LNG and its transport by ship enables companies and countries to access secure energy sources. Supporting this growing need, we received in 2022 a record level of orders for our Laby®-GI compressors and related services.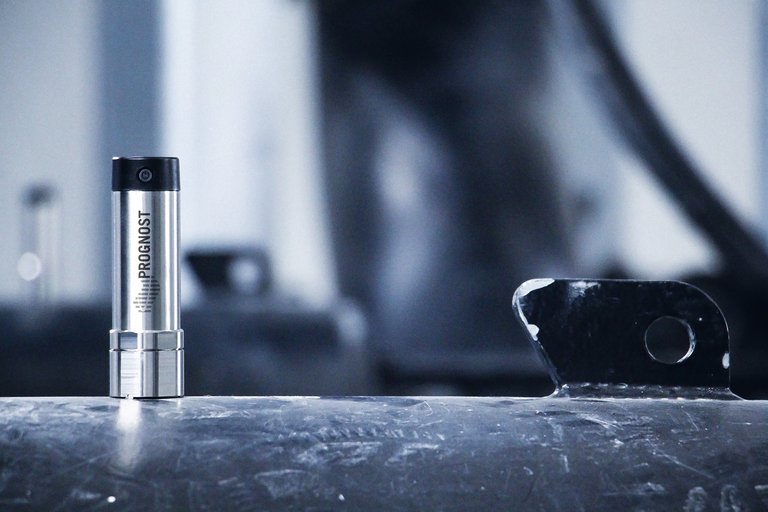 Condition monitoring with PROGNOST®-Wireless
PROGNOST®-Wireless from our digital product and services suite enables our customers to expand their fleet of equipment under condition monitoring and predictive maintenance: no more handheld devices, but instead easy-to-handle, cost-effective and reliable measuring of important machine values.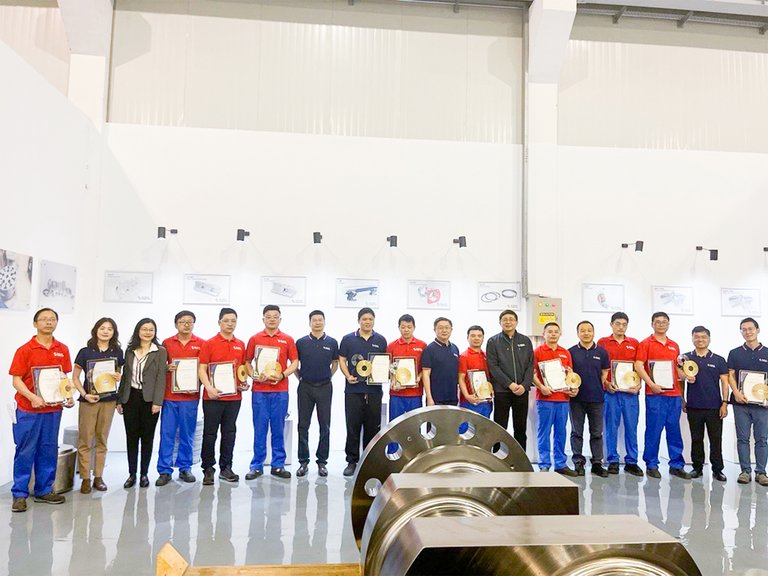 Celebrating exceptional team performance
To ensure we recognize and celebrate our team's achievements across the globe that make all our milestones and successes possible, we have launched a global team award program, 36 teams have been nominated, involving 250 employees form 15 countries. The winner team from China has shown exceptional resilience and performance during the height of the Covid-19 pandemic.
6

Sustainability

Our holistic approach to sustainability considers our beneficial and adverse impacts on the economy, society, and the environment, as well as the opportunities and risks that arise for our company in return.
7

People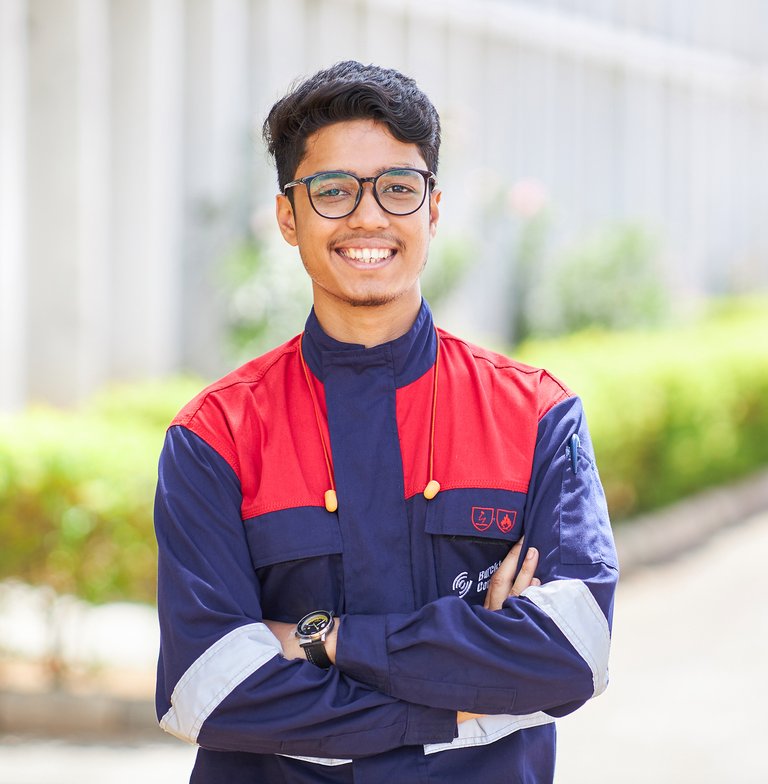 We appreciate our employees' expertise and promote knowledge sharing. Personal training and development are part of the annual appraisal and performance review process and are financially supported by the company.
8

Outlook

We remain excited about the next steps of our journey and fundamentally positive about our markets and ability to transform for a sustainable energy future.